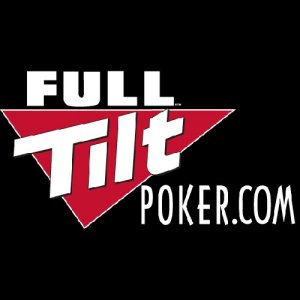 According to an update posted on the official claims website for US Full Tilt Poker players, another round of refunds is scheduled for mid-June. This time, Garden City Group, the appointed Claims Administrator in the case, will refund $15 million over 3,500 payments, or an average of $4,300 per claim.

Over $80 million has been sent to players thus far, meaning that once the latest round of refunds is accounted for, nearly $100 million will have been paid back to former US Full Tilt customers.
As for who will receive money in a few weeks, Garden City Group explained that it's earmarked for "petitioners who submitted complete, timely, or late petitions confirming their FTP account balance. Also included in this round of payments are affiliates who submitted petitions confirming their FTP account balances." Several players included in the former group had "obviously incorrect or incomplete" banking errors that have since been corrected.
The first round of paymentswas sent on the final day of February to 27,500 claimants and totaled $76 million, while the second batch of paymentswas issued on April 1 to 2,200 claimants and totaled $5 million. The third set of repayments was originally scheduled for the end of May, although it appears this has been pushed back to mid-June.
June's round includes the first set of payments to Full Tilt affiliates, who were potentially going to be left out of the repayment process altogether.
Affiliates and others receiving money in mid-June could see a zero-dollar transaction on their bank statement that is related to the Full Tilt Poker claims process. As Garden City Group put it, "Not all banks post these notices during the testing process, so do not be concerned if you do not receive such a notice and believe you are eligible to receive payment in the upcoming distribution."
The fates of players with disputed balances and former Full Tilt Poker Red Pros are up in the air. In mid-April, Garden City Group posted, "GCG continues to work with the Department of Justice to evaluate disputed and new petitions, the eligibility of Pros, and timelines for the remainder of the distributions."
We'll have more Full Tilt Poker remission news as it develops.
Want the latest poker headlines and interviews? Follow PocketFives on Twitterand Like PocketFives on Facebook. You can also subscribe to our RSS feed.