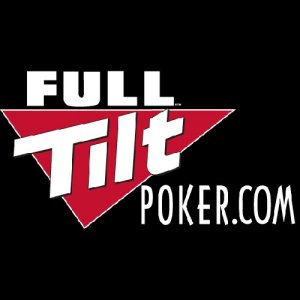 According to the most recent update on the official FullTiltPokerClaims.comwebsite, another $2 million will be distributed to 600 US claimants by the end of September. In case you're wondering who will be paid this time around, text found on the site explains that the $2 million is earmarked for those who "confirmed their FTP Account Balances. GCG is currently working with the bank selected by the DOJ to set up the payment process. GCG expects to issue payments via ACH before the end of September 2014."

—
PocketFives' news coverage is brought to you by Betsafe, one of the leading suppliers of online gaming products worldwide and a major sponsor of Gumball 3000. Sign up now for great bonuses, €3,000,000 guaranteed monthly, and plenty of live events!
—
Before payments are issued, Garden City Group, the official Full Tilt Claims Administrator, will be sending out zero-dollar test transactions, so if you see one of these on your bank account statement, don't be alarmed. As GCG pointed out, "Not all banks post these notices during the testing process, so do not be concerned if you do not receive such a notice and believe you are eligible to receive payment in the upcoming distribution."
The deadline to file a Full Tilt Poker petition for remission was September 3, meaning that all applications must have been submitted by this point. GCG has removed the online submission form from the Full Tilt Poker claims website and replaced it with a message that reads, "The deadline to file petition for remission has passed. If you have any questions, please contact us."
September's distribution will be the first since June, when 3,200 payments totaling $14 million were sent out. Former Full Tilt affiliates who confirmed their account balances were part of that round. Prior to the June distribution, the previous round of payments was sent out in April. The very first US Full Tilt payments went out at the end of February.
The status of players with disputed claims remains up in the air, as GCG did not provide any update for players with disputed claims in its most recent announcement. Players who have any questions about the status of their refund are advised to contact GCG at 866-250-2640.
Stay tuned to PocketFives for the latest Full Tilt Poker claims news.
Want the latest poker headlines and interviews? Follow PocketFives on Twitterand Like PocketFives on Facebook. You can also subscribe to our RSS feed.