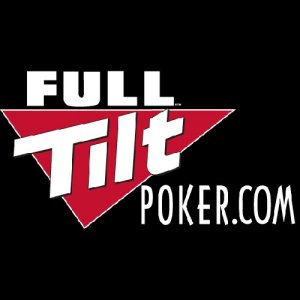 According to a statement posted on Thursday from Garden City Group, the official Claims Administrator for US Full Tilt Poker payments, there's a new round of refunds coming. This one is set to include, for the first time, Full Tilt Poker "Professionals."

About 2,000 petitions will be paid out this time around, with the money going to "petitioners who have disputed their FTP account balances, petitioners who confirmed their FTP account balances, and petitioners designated by FTP as Professionals." The total to be sent out: $4.3 million.
Garden City Group added that the vast majority of petitioners will have been paid out by the time the latest round is complete: "After this round of payments, we will have paid approximately 87% of all petitions filed."
It's unknown what pros will be paid back by Garden City Group. Sponsored pros of Full Tilt were, like affiliates, originally not scheduled to receive any refunds, but Garden City Group later changed its tune. According to 4Flush, "These Full Tilt-designated pros were subsequently ruled to be able to receive the portions of their online bankrolls that were related directly to online play at FTP."
More payments are on the horizon as well. The statement from Garden City Group relayed, "GCG continues to work with the Department of Justice to evaluate the balance of the petitions that have been filed. Petitions that are found to be valid will be paid in upcoming distributions. GCG and the DOJ expect to distribute additional payments by the end of the third quarter of 2015."
The first round of refunds came out in February 2014.
Garden City Group added that it will be contacting petitioners who have information lacking in their claim. Responses by petitions are required within 20 days.
Want the latest poker headlines and interviews? Follow PocketFives on Twitterand Like PocketFives on Facebook.