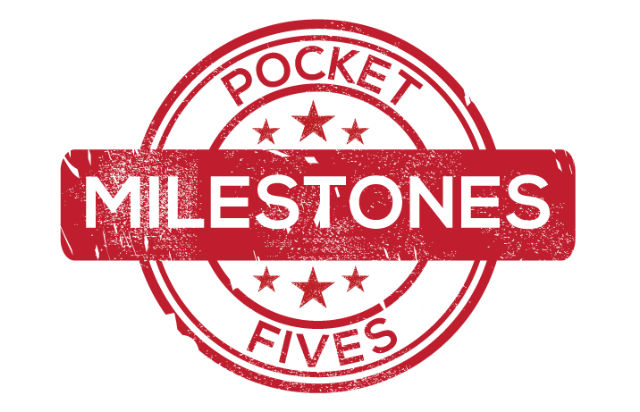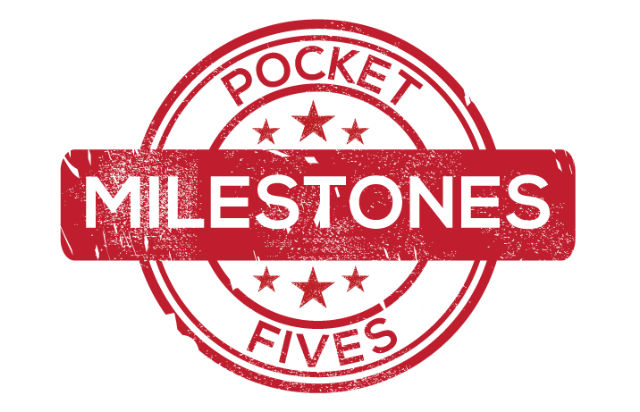 Two More Join The $1 Million Club
They say the first million dollars you earn is the hardest million dollars to make. Well, a pair of PocketFivers did accomplished that difficult feat by climbing up over the $1 million lifetime earnings mark this week.
Brazil's Rodrigo 'ZidAAne' Caprioli crossed the million dollar milestone when he finished in 14th place in the PokerStars Omania High Roller for $2,014. Caprioli has been off to a  fast start in 2018,  helping him get close to his million dollar goal was a heater that included three four-figure scores as well as a runner-up finish in a PokerStars $500 Pot Limit Omaha event for $12,652.
Following Caprioli across the threshold is Dejan 'dejanaceking' Divkovic from the Federation of Bosnia and Herzegovina where Divkovic is currently the #6-ranked online player. Divkovic has put in light volume since the beginning of the year, but his 127th place finish in the PokerStars $215 Sunday Warm-Up, only his ninth tournament of the year, was just enough to squeak into the Million Dollar Club. In that tournament, he took home $504 which was enough to put him $168 over $1 million.
Halfway There
A handful of grinders are halfway to the plateau achieved by Caprioli and Divkovic, achieving the first of the major milestones: $500,000 in lifetime earnings.
Brazil's Daniel 'fauzika1' Camel, Russia's Denis 'DENGER' Kuznetsov and 'mexal89', 'Dreiven' from Poland and Hungary's 'lambika90' all found ways to creep across the half-million milestone.
Argentina's 'rayastar' Continues His Rankings Climb
One of the largest moves made in the PocketFives.com Worldwide Rankings this week is from Argentina upstart Ramiro 'rayastar' Petrone. Currently the #1 online poker player in his home country, Petrone reached a new career-high ranking this week when he jumped five spots to #13 in the world. He reached his new rank through a trio of qualifying PLB cashes, two victories and a runner-up, which, in total added over $27,000 to his bankroll and put him in position to make a possible push into the elite territory of the top 10.
Along with Petrone, three other PocketFivers reached career-high rankings this week.
Career High Rankings In The Top 100