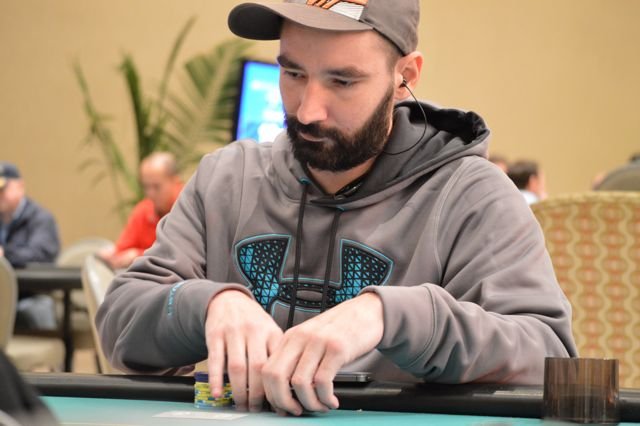 In New Jersey, Mike JohnnnyDrama Haberman, is the top-ranked player as January begins. Haberman has a PLB score of 2,717 points, leading the second-ranked player, Jon itsmejon Borenstein, by 263.

Haberman has won five tournaments we track in New Jersey since December 1, the largest of which was worth $3,200 and came by taking down the PartyPoker Daily Major on December 13. He has also recorded almost 30 top-10 finishes since December began. He is the #6 ranked player in the US and won the Borgata Sunday $50K in May 2014 for his largest tracked score to date.
In an interview with PocketFives, Haberman shared one of his secrets to success: practice. He told us, "You definitely need to study the game. It's always evolving and, with our small player pools, it's very easy to quickly learn people's tendencies."
Borenstein is hot on Haberman's heels. He was ranked #3 in New Jersey in the beginning of December as well as last week and moved up one spot. Half of Borenstein's 120 top-three finishes have been wins. Like Haberman, Borenstein won the Borgata Sunday $50K in 2014 for $9,500 and has multiple wins in the Daily and Weekly Majors on the regulated New Jersey sites.
In an interview with PocketFives, Borenstein told us that his father turned him on to poker when he was ten years old. He explained the allure of the game: "It was always intriguing to me and I loved how much poker incorporated so much more than what you can see on the surface, not to mention I really like the feeling of winning."
Third place in the Garden State rankings belongs to Keith donnysack Donovan, who moved up two spots this week. He has been on a tear over the last two weeks, winning five MTTs since the winter solstice, including two victories on December 29 for about $2,000 combined. Donovan trails Borenstein by just one PLB Point in the New Jersey rankings.
'ykwon17' is the #4 ranked player in New Jersey, down two spots on the week. He was ranked #5 when December began and since then has piled up five wins, including two this month in the WSOP New Jersey High Roller and PartyPoker $4,000 Guaranteed Turbo. He plays as 'LuckySpewy1' on WSOP.com, Borgata, and 888.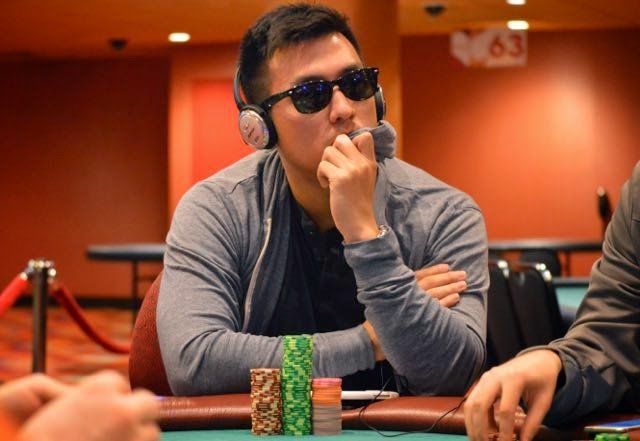 Fifth place in New Jersey is 'Mergulas', who was formerly ranked #1 in the state. He was the top dog and he has a PLB score of 2,377 points right now. He won the opening event of the first WSOP.com Winter Poker Classic for $11,200, his largest tracked cash in New Jersey. He emerged victorious in the Borgata Sunday $100K two months later to boot.
Finally, we wanted to highlight Steven '7douche' Madara, who moved into the top 20 in the New Jersey rankings this week to #18. He won the Borgata $2,000 Guaranteed Six-Max four days ago, one of three cashes he had on January 3. His largest New Jersey score came in April 2015 after a win in a Spring Poker Series event on WSOP.com for $10,000.
Here are the top 10 players in the New Jersey rankings right now along with the PLB score for each:
1. JohnnnyDrama – 2,717.76 points
2. itsmejon – 2,454.75 points
3. donnysack – 2,453.02 points
4. ykwon17 – 2,451.73 points
5. Mergulas – 2,377.34 points
6. Thatgood45 – 2,316.43 points
7. No_Xcape – 2,309.06 points
8. ol muggins – 2,283.91 points
9. Sofcknsickk – 2,272.52 points
10. PocketProfits – 2,177.68 points