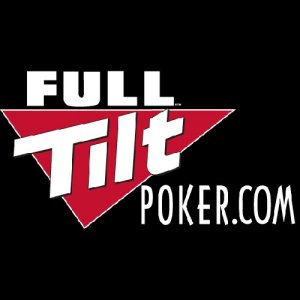 It's almost the three-year anniversary of Black Friday and, seemingly just in time, more US players are reportedly in line to receive their Full Tilt Poker refunds. This time around, according to the Vice President of Player Relations for the Poker Players Alliance Rich TheEngineerMuny, players with minor banking errors that are now corrected will be paid out. The time frame: around the end of March, which is next week.

Muny told PocketFives that players with undisputed petitions that had significant banking omissions are in line to be paid back as well, although potentially not at the end of March. Currently, petitions for these players are being sent to the US Department of Justice for review.
Petitions with disputed balances will be sent to the DOJ as well. Petitioners who are tagged as Full Tilt Poker affiliates or Red Pros will follow customers with significant banking omissions and those with disputed balances.
The most recent update from Garden City Group, the designated Claims Administrator in the Full Tilt Poker case, came at the end of February. The update followed the first wave of Full Tilt refunds, which were sent to 27,500 players with undisputed balances totaling $76 million.
Affiliates had until March 2 to file a petition, while those with banking issues had until March 13. Garden City has not issued a formal update in a month.
On Two Plus Two, several posters reported test credits being made to their bank accounts related to Full Tilt at the end of last week, many of whom had undisputed claims with various banking issues. Others in the same situation did not report seeing a test credit, while players with banking errors who called seeking information were told they'd be paid back at the beginning of April. Several posters reported issues with duplicate petitions, but contacted Garden City Group to fix.
Anyone with any questions is encouraged to call Garden City Group directly at 866-250-2640. Stay tuned to PocketFives for the latest Full Tilt Poker news.
Want the latest poker headlines and interviews? Follow PocketFives on Twitterand Like PocketFives on Facebook. You can also subscribe to our RSS feed.