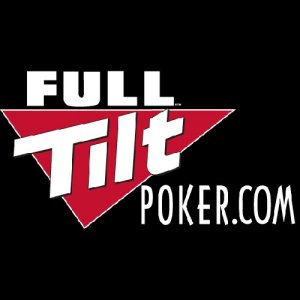 In a thread on PocketFives, the Poker Players Alliancehas confirmed that the first round of disputed Full Tilt payments for US players "is on track" to be sent by the end of March.

PPA Executive Director John Pappas broke the news and relayed, "This will include payments to about 3,500 FTP customers totaling nearly $3 million in remission. The vast majority of these customers (approximately 3,100) are people who confirmed inaccurate information to Garden City, such as a Social Security Number or bank account information."
Pappas said that the other 400 recipients of funds are players with disputed balances: "This would likely include people who had a dispute of less than $500 or a dispute that was no greater than 20% of their balance as provided by Garden City… According to my contact, this leaves about 1,200 customers with disputes that will still need review and remediation. A timeline was not provided for this final wave."
At the beginning of January, PocketFives broke the newsthat the first wave of disputed claims would be sent by March, which will likely turn out to be the case. March marks 47 months since Full Tilt exited the US market on Black Friday. Then, the Department of Justice called the site a "global Ponzi scheme." The filing deadline for all Full Tilt petitions was September 3.
Garden City Group, the appointed Claims Administrator for US Full Tilt funds, has not released an official statement since October. The first round of US remissions was sent in April 2014. Stay tuned to PocketFives for the latest.
Want the latest poker headlines and interviews? Follow PocketFives on Twitterand Like PocketFives on Facebook. You can also subscribe to our RSS feed.