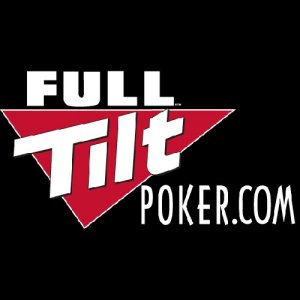 According to a message posted on the official Full Tilt Poker claims website, the second round of payments issued to former US Full Tilt players totaled $5 million. The distributions were made on April 1 and Garden City Group, the appointed claims administrator in the case, sent 2,200 of them for an average of $2,272 each.

The first round of payments was sent on the final day of February to 27,500 claimants and totaled $76 million, which brings the cumulative amount paid back to $81 million.
According to Garden City, "On April 1, GCG issued approximately 2,200 payments totaling approximately $5 million to petitioners who timely confirmed their FTP account balances online and who were approved for payment in the first round of distributions, but who needed to correct their banking information. Please note that if any such petitioners did not properly update their bank account information, they will be sent a check to the mailing address on record."
When checks will be mailed out is not yet known, although several members of the community have reported receiving them already.
The 2014 tax deadline is quickly approaching in the United States and those Full Tilt Poker petitioners who owe money to Uncle Sam will need to pay the piper before receiving any funds. According to Garden City, "If you received a notice because you have a debt qualifying for collection through the Treasury Offset Program, please send your completed Unified Financial Management System Vendor Request Form to GCG as soon as possible."
On Two Plus Two, poker players reported that their payments arrived throughout the week, including one who detailed, "I had incorrect banking information which delayed my payment in the first wave. Today, I received a check for my remissions payment." Another poster detailed, "Received money today. Undisputed claim with wrong banking information. I guess it's going to take a few days for all transfers to come in."
Late last Month, PocketFives reported that the order of payments to former US Full Tilt customers would be similar to the following:
1. Players with minor banking errors
2. Players with major banking errors
3. Players with disputed balances
4. Full Tilt Poker affiliates and Red Pros
Whether that order sticks remains to be seen. We'll keep you posted on the latest Full Tilt remission news right here on PocketFives.
Want the latest poker headlines and interviews? Follow PocketFives on Twitterand Like PocketFives on Facebook. You can also subscribe to our RSS feed.