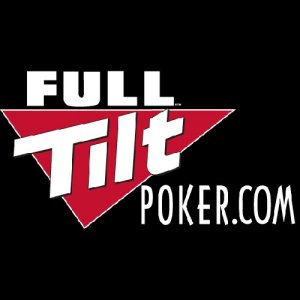 In breaking news coming from the Garden City Group, the appointed Claims Administrator for U.S. Full Tilt Poker funds, the claims process will begin in one month, on September 16 to be exact. On that date, according to an announcement posted on FullTiltPokerClaims.com, the Garden City Group will reach out to potential claimants via e-mail.

The Group explained, "Starting on September 16, 2013, GCG will e-mail a Notice with instructions on how to submit a Petition for Remission online to all potentially eligible claimants identified by GCG utilizing data supplied by Full Tilt Poker." Whether all claimants take up the Garden City Group on their offer to return funds remains to be seen. Whether players will ultimately be paid back in full is also unclear.
There won't be an open-ended invitation to collect funds. Instead, the process will come to an end two months later on November 15. The Garden City Group explained, "The deadline to submit a Petition for Remission is November 15, 2013. Instructions concerning the filing of Petitions will be included in the Notice and will be posted on this website. Please continue to check this website for updates. Please note that the registration process for e-mail notification is no longer available." The website in question, again, is FullTiltPokerClaims.com.
Over two years have elapsed since Black Friday, the last day Full Tilt Poker players in the United States had access to their funds. The Garden City Group recently announced that it would pay players back based on their balances on Full Tilt as of Black Friday, although there still appears to be questions surrounding tournament tickets, medals, un-cashed checks, bounced checks, and payments that were processing at the time, just to name a few issues.
U.S. poker players spent most of Friday wondering whether a rumored announcement would be made and the final word came down in the late afternoon hours. Earlier in the day, PocketFives called the Garden City Group, a representative of which told us she was not aware that any announcement was going to be made.
You can react to today's news by leaving a comment here or posting in this PocketFives thread.
Want the latest poker headlines and interviews? Follow PocketFives on Twitterand Like PocketFives on Facebook. You can also subscribe to our RSS feed.