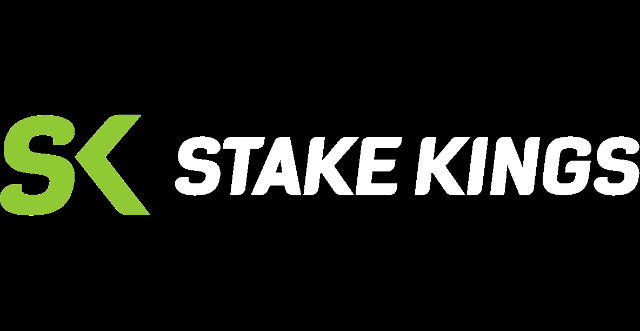 Ethan Brandenburg doesn't have the bankroll to play $100,000 super high roller events. As a school teacher in New Jersey, he probably needs to save for several years to even dream of putting up that kind of money.
With the rise of staking websites, Brandenburg is able to buy small pieces of players in an effort to get in on the action without risking huge sums of money to play himself.

He frequently buys action on StakeKings.com and has done well for himself buying action of pros that post packages on the site. His biggest score came when he had a piece of Charlie Carrel in the PokerStars Championship Bahamas Super High Roller. Carrel finished second for just shy of $1.2 million and Brandenburg picked up a nice payday.
"It was fun to be able to sweat a tournament of that size for an amount that fits within my bankroll," said Brandenburg of Carrel's finish. "I have had many solid scores on this site for someone who could never be playing these high-stakes tournaments without their platform that offers fixed markup bidding."
StakeKings gives players the options to post packages for live or online tournaments. Brandenburg's biggest score came from a live event, but he generally prefers to buy action from players that are grinding on the virtual felt.
"I prefer to buy online events because it is easier to watch and follow along with these on livestreams and social media, but StakeKings also does an excellent job of providing updates for live tournaments," said Brandenburg.
Even if he hasn't bought any online action, Brandenburg sweats live updates and chip counts for players in live events that he has pieces of. For the 25-year-old, sweating the action is the most fun part about buying a piece on StakeKings.
The evolution of Twitch as a platform to stream poker helps investors get more of an intimate feel of the tournament. Brandenburg finds investments that are streamed on Twitch to be the most enjoyable.
"The high stakes packages are very fun, especially when streamed live on Twitch because you can see the cards face-up," said Brandenburg. "Again, you don't need a lot of money to invest in high-stakes tournaments. You can invest into tournaments of $10,000 and higher for as low as $1.
"So, it truly allows anyone to get involved and enjoy the sweat. It's a revolutionary idea and the platform is only going to improve in the future. There have been four $1 million-plus cashes on StakeKings.com so far, including one in last year's Main Event."
Players on StakeKings offer packages of all different games and stakes. Not everybody needs to buy a piece of a Super High Roller event. Players put packages up for even the smallest of online events.
Regardless of the size of the event, Brandenburg enjoys the entire process of looking for someone to invest in and following the action.
"When I'm buying a piece of someone, I generally look for a few different things," said Brandenburg. "I look for the combination of entertainment value and profitability. When I invest on StakeKings, I know that whether I win or lose, I will have fun being a part of the action."
Brandenburg got into poker prior to Black Friday. As a New Jersey resident, he has access to online poker within his state, but buying pieces on StakeKings allows him to live vicariously through players living outside the U.S. and play in larger tournaments.
"It's legal in the United States," said Brandenburg. "So, it allows me to stay connected to the game and the pros while working and doing other things throughout the day. StakeKings allows me to live a personal dream of mine through others without the high risk."